THANK YOU AND SEE YOU NEXT YEAR!
Pictured, from left to right: (first row): Marie-Anne Ferron, Paulette Sonier-Rioux, Roseline Hébert, Brigitte Lavoie, Daniel Chiasson and Vincent Lauzer. (Second row): Marcel Lanteigne, Johannes Larsen, Denis Ferron, Jean-René Noël and Emmenuelle Tremblay.

The 2017 season of the Festival is now a thing of the past. The Festival team wants to thank all the artists that took part in our 42nd season. A big thank you also to the public that attended all our concerts in great numbers! The program of the 2018 season will be announced in April 2018. See you next year!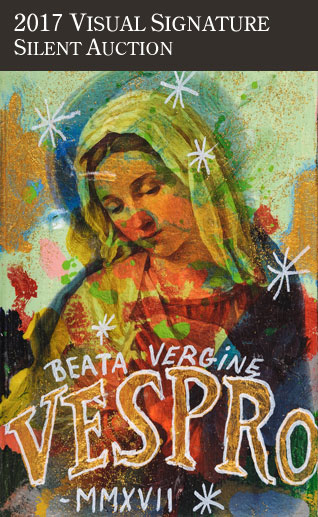 VIDEO
NEWS
A new Administrative Director appointed by the Board of Directors
The Board of Directors of the Lamèque International Baroque Music Festival is pleased to announce the appointment of Nathalie Stewart as the new Administrative Director of the event.
Read more ->