ROAST FOR MATHIEU DUGUAY ON OCTOBER 1, 2016
BUY YOUR TICKETS NOW!
Mathieu Duguay will be the "victim" of a roast evening to benefit the Festival.
Satuday, October 1, 2016, at 6:30 p.m.
Mathieu-Duguay Hall, Lamèque
Three course meal, $60 per person
Hosted by Ms. Alfrédine Paulin
Evening full of surprises and humor
Tickets available from members of the Festival Board of directors and at the Festival office by calling 506-344-3261 or by email: baroque@lameque.ca
You can reserve a table.
DO NOT MISS THIS EVENT!
THANK YOU FOR A FABULOUS 2016 SEASON!
Thank you and see you next year!
The curtain has drawn on the 2016 Season of the Festival.
We say a big thank-you to the public for its continued support and attending our concerts in great numbers. Many thanks also to our public and private financial partners and to our team of volunteers.
See you next year!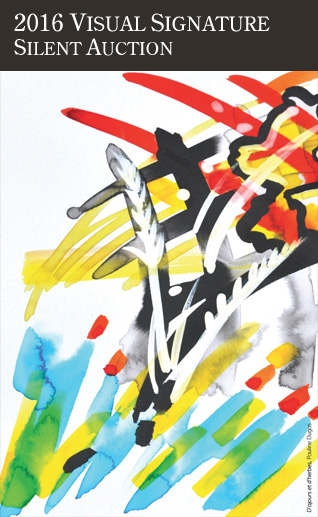 VIDEO
NEWS
The celebration of baroque music on the Acadian coast begins in a week
Only a week left before the beginning of the 41st season of the Lamèque International Baroque Music Festival, on July 28, 2016. The program of this year stands out with the presentation of three concerts and three special events...
Read more ->