NEWS
What is the magic of Lamèque? What is its magic sauce?
If a professional feasibility study was done to find the perfect place to hold a world-class Baroque Music Festival, it is doubtful Lamèque, sitting at the northern tip of New Brunswick, would ever make the shortlist. No beautiful concert halls. No luxury hotels or five-star restaurants. No public transport. Three hours from the nearest international airport. No noted historic sites. No, Lamèque would not be a likely choice. But in 1976, Mathieu Duguay, with a passion for the world's most excellent music, knew something the world would one day find out. Lamèque is the perfect place, and the world's great artists vie for invitations to perform here. Today, this Festival is considered to be one of the best Baroque Festival in the world and ranks high amongst all music festivals of all types.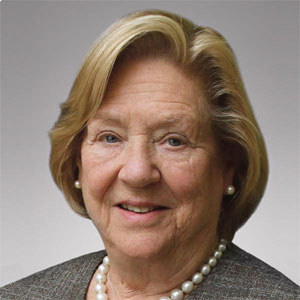 It begins with the peace, tranquillity, and natural beauty of Lamèque and the surrounding region! The world is coming to one of the world's most beautiful places to hear the world's most beautiful music. It is this beauty and simplicity that creates the perfect blend to hear the great music of the Baroque period. No towers to block out the sun and the blue skies. No traffic noises and sirens to block out birds singing in the trees and the waves lapping at the shores. The absence of those things we might think are necessary is actually the magic sauce. It allows the senses of sight and sound to be fully engaged rarely in our congested, noisy world.
Then, we come to the venue. The Sainte-Cécile church, a structure with no architectural significance. It is dignified in its simplicity. My first walk into the church took my breath away! The hot brilliant colours in contrast to the white exterior made my first impression "This is sacrilegious!!". But it didn't last long before I recognized that the colours speak of Joy!! Isn't this what we should experience in a church?? Why should they be dark and somber? Faith should be joyful!! This church speaks to that!! And the best part for musicians – it is acoustically perfect!! The music can be heard at its best and as it was intended to be!!
Last and maybe the most important ingredient in the success of the Lamèque Baroque Music Festival is the People of Lamèque!! Warm, welcoming, grounded, and proud of the place they call home, they have opened their arms and often their doors and welcomed strangers from around the world. This, I believe, is the magic sauce that has made Lamèque Baroque Festival an international success story. Thank you to Mathieu Duguay for his vision ---- years ago.
The Honourable Margaret Norrie McCain
Former Lieutenant Governor of New Brunswick