NEWS
Primavera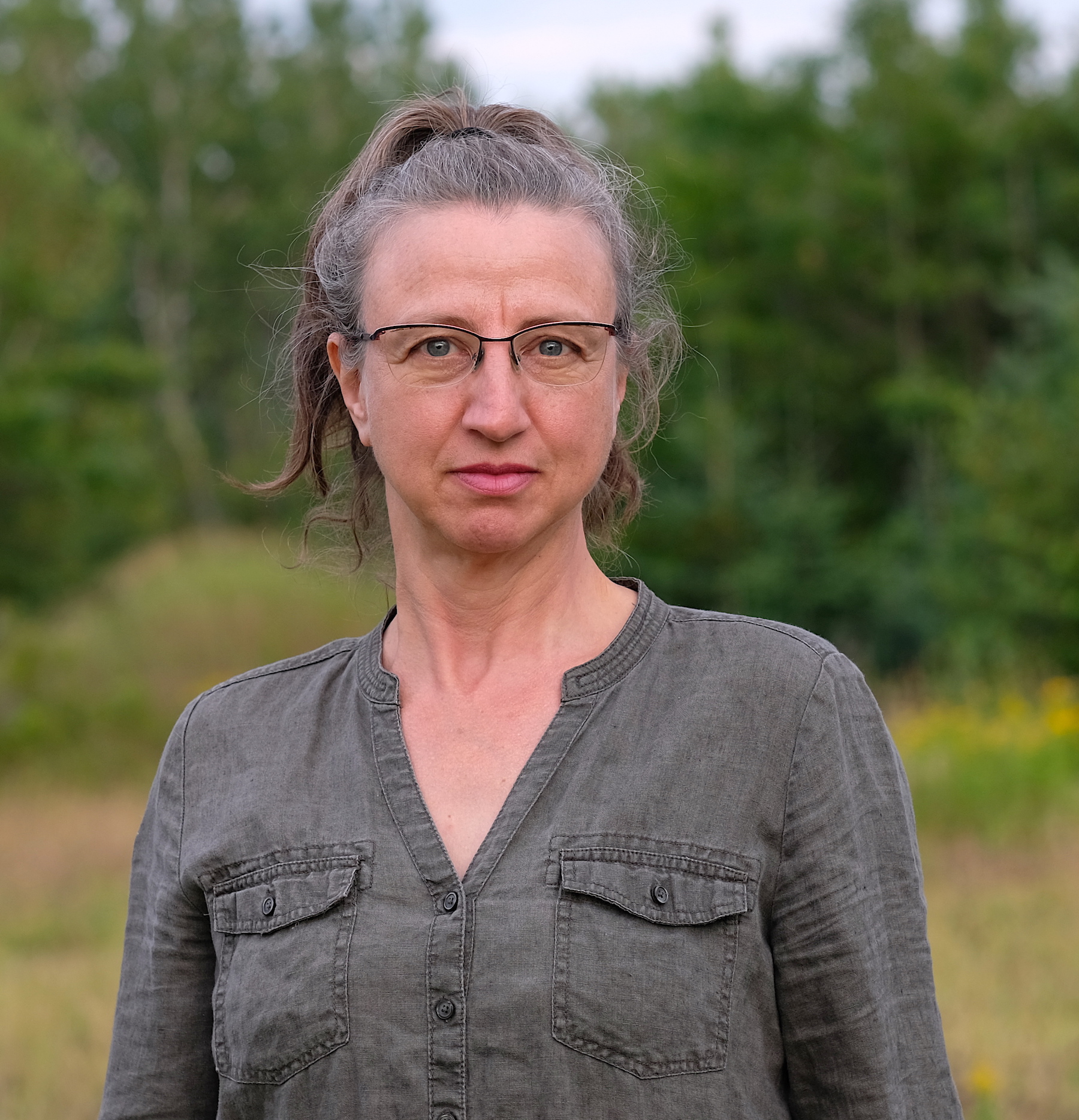 It is as a visual signature of the Lamèque International Baroque Music Festival that this body of work, Primavera, was created, inspired by the theme of the 2022 edition, "Everything is turning", which explores the different stages of life through the music of Telemann and J.S. Bach.
The program incorporates the Primavera concept, spring, this season when everything awakens, just as much as funeral cantatas, to evoke the journey from birth to death. This cycle reminds us that the finality of life marks the beginning of a new cycle that begins in another way, like a luminous Ending.
Between the beginning and the end, everything turns like the cycle of the seasons, the return of spring which reveals its light after the great cold. The works in this series are imbued with radiant colors, sometimes accompanied by pearly and coppery hues. Organicity and circular shapes refer to movement, to the defining moments that punctuate our lives and that swirl in the carousel of passing time.
In all intimacy, Primavera underlines the beauty of this passing time, the eternal return of spring light.
Nicole Haché is celebrating the 20th anniversary of her professional artistic career this year. A portion of the sales of these works will be donated to the Lamèque International Baroque Music Festival, and a percentage of the sales will support the cause of the Ukrainian people.